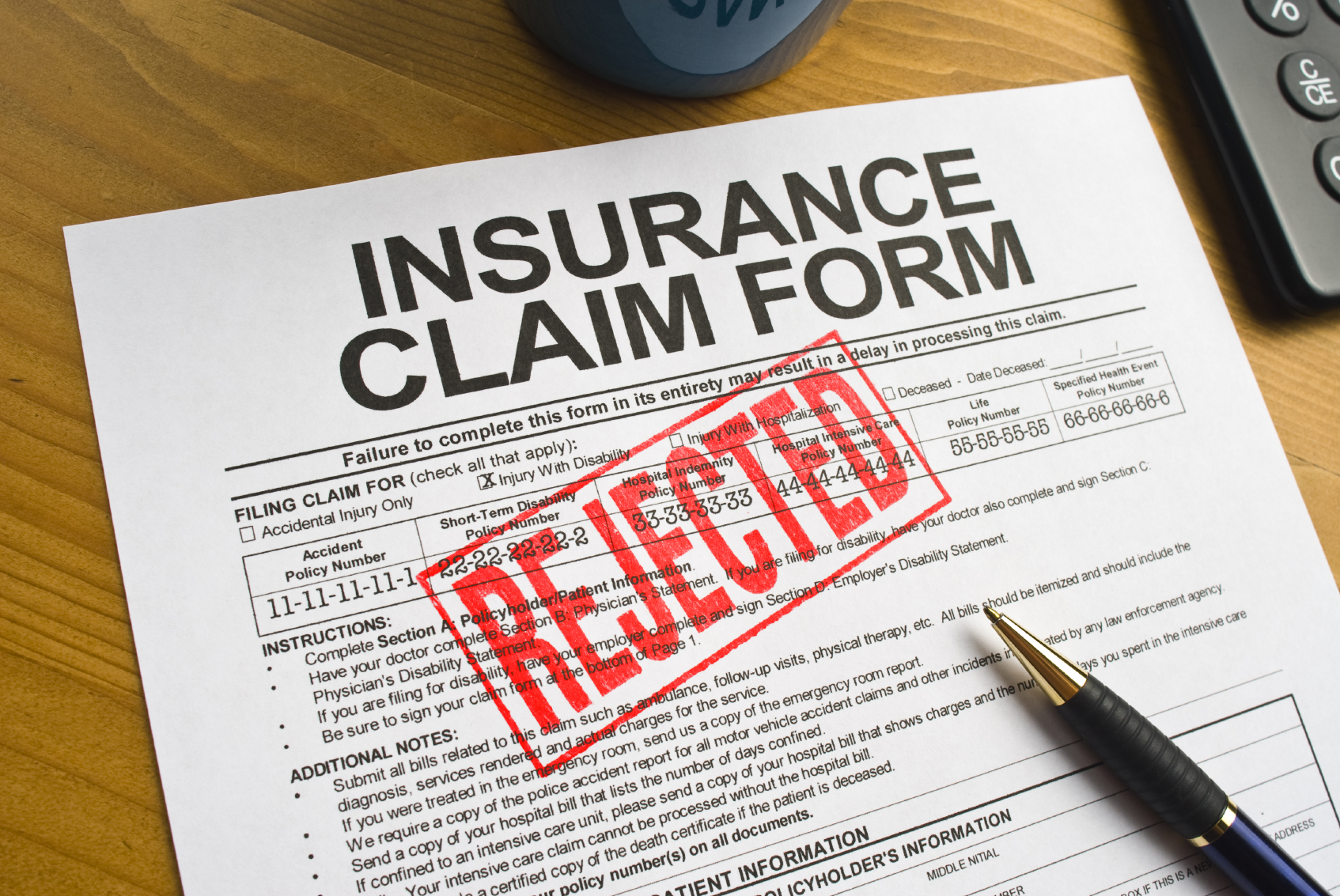 Broken Promises
Today's families and small businesses purchase insurance for piece of mind. All too often when an insurance company is asked to keep the coverage promises it has made, policyholders are met with denials, delays, and excuses. We believe insurance companies who are willing to cash premium checks, should pay legitimate claims.
Whether it is homeowners', auto, property, health, liability, or other insurance coverage, an insurance company should stand behind its policyholder. When insurance companies deny coverage for legitimate claims, fail or delay to make adequate investigations, or attempt to only pay a partial amount, they may be violating vexatious refusal statutes, unfair claim practices regulations, or committing torts such has bad-faith failure to settle.
We work with consumers and policyholders who have legitimate claims against their own insurance company as an insured, as well as clients who have claims against the liability insurance of others. In many of our cases, we are work to secure insurance coverage for the defendant after their own insurance company has abandoned them by wrongfully denying coverage for a lawsuit.
Insurance companies have adjusters and claims attorneys on their side working to delay, deny, and minimize claims. We work to help families, consumers, and other policyholders receive the fair treatment they deserve.