Make A Difference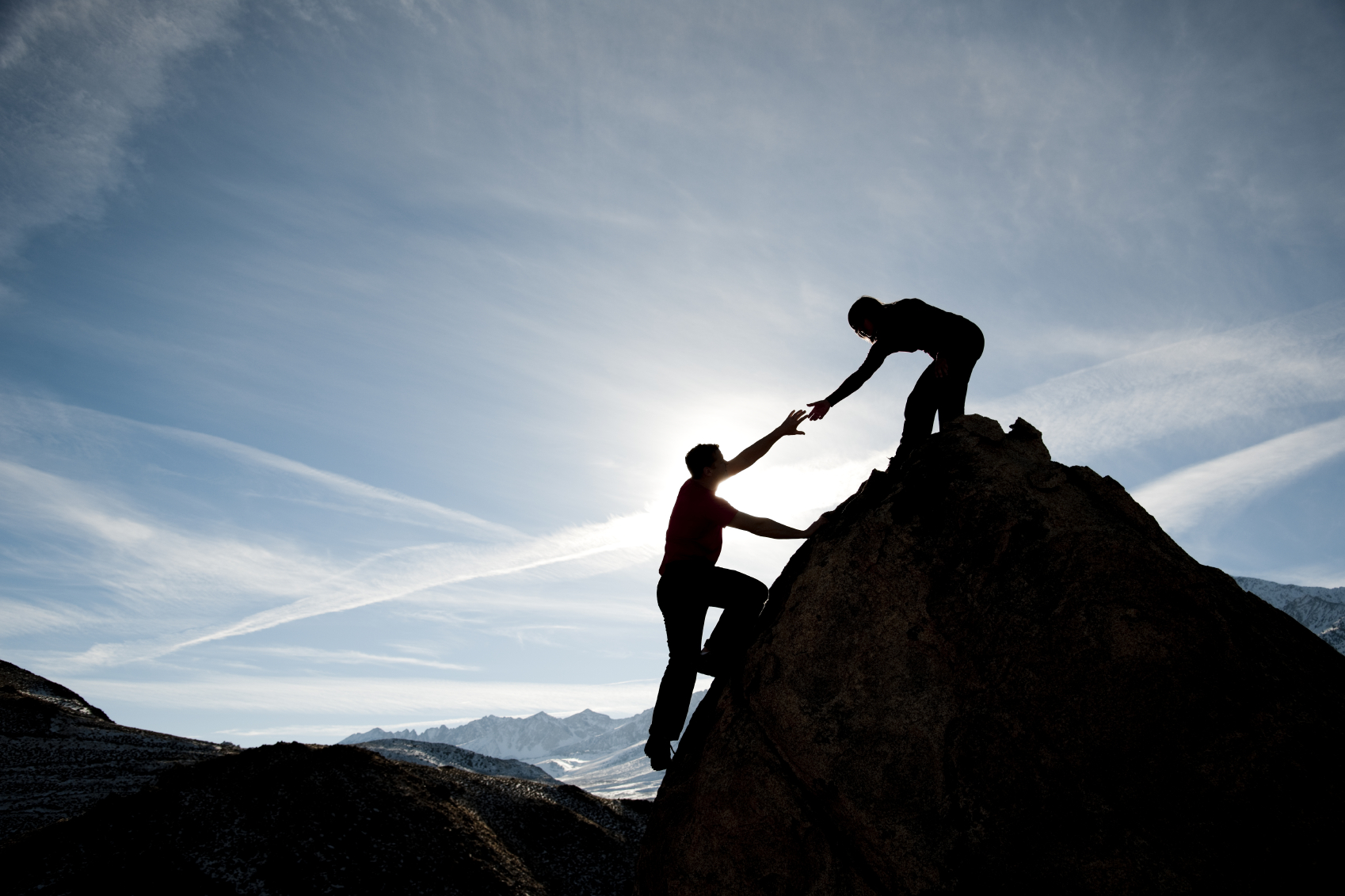 If you are passionate about pursuing justice for consumers, the Wood Law Firm may be the place for you. Our attorneys and staff have an opportunity to make a difference in their communities everyday. Employment with our firm offers a professional career that is both challenging and fulfilling.
Current Open Positions
At this time we do not have any open positions.
Applicants are encouraged to submit their resumes and cover letters electronically. Attorney applicants also should submit a writing sample.
Wood Law Firm, LLC
Attn: Careers
1100 Main Street, Suite 1800
Kansas City, Missouri 64105
careers@woodlaw.com
Wood Law Firm, LLC provides equal employment opportunity to all applicants, employees and members of the Firm regardless of a person's race, religion, color, sex, age, national origin, medical condition, marital status, sexual orientation, veteran status, disability, or any other legally protected status.