Make A Difference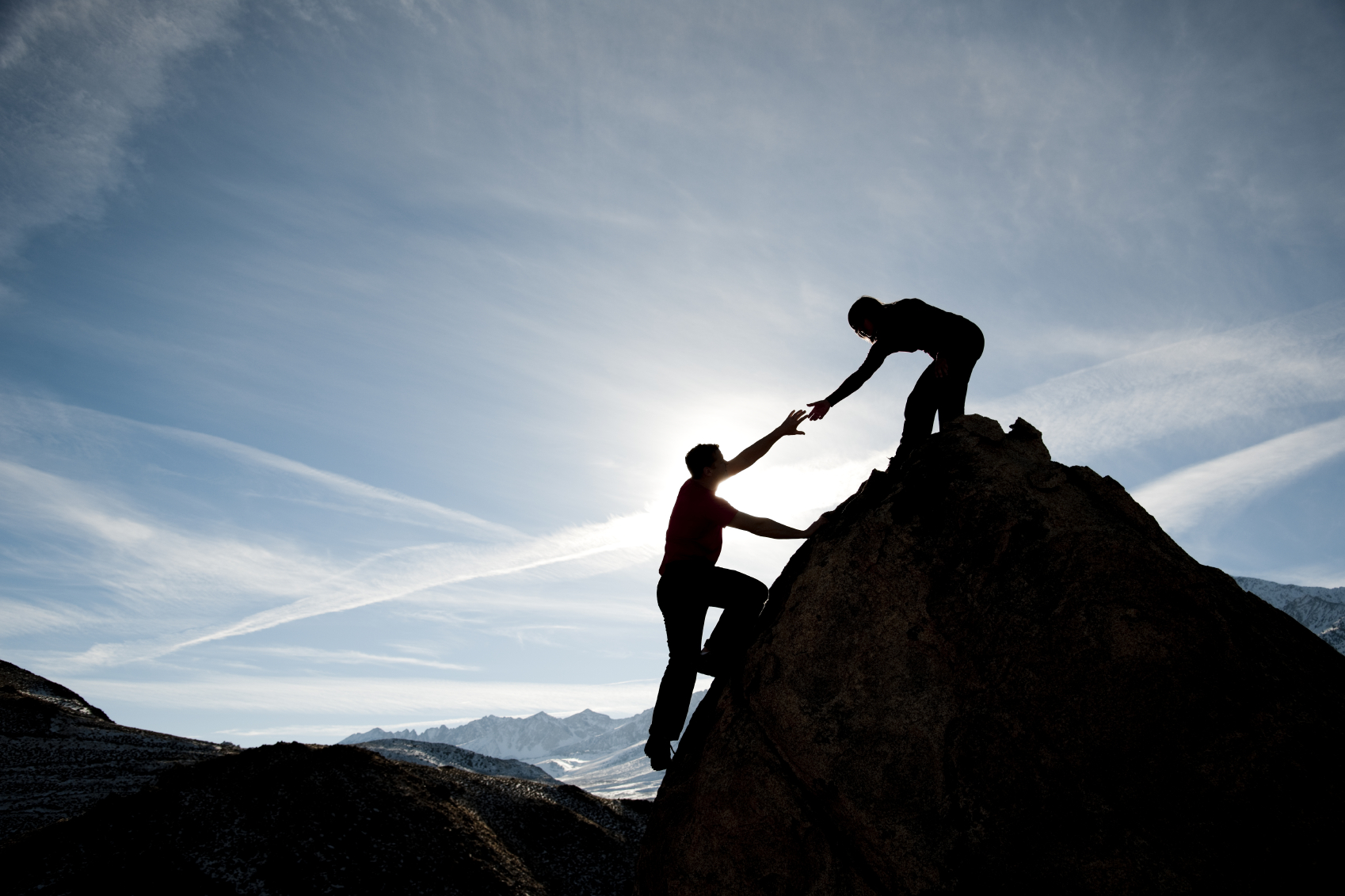 If you are passionate about pursuing justice for consumers, the Wood Law Firm may be the place for you. Our attorneys and staff have an opportunity to make a difference in their communities everyday. Employment with our firm offers a professional career that is both challenging and fulfilling.
Current Open Positions
Full-time Associate Attorney (Kansas City, MO) - The Wood Law Firm, LLC, is seeking a full-time associate to join our consumer class action practice. Our firm represents consumers in consumer fraud, product liability, telemarketing fraud and other cases including serious injuries or dangerous products. Our office atmosphere is relaxed but busy. Our attorneys are expected to work independently and at their your own pace, with minimal supervision, but expected to zealously advocate for our clients. You will handle cases from intake through discovery to settlement/trial, communicating with clients and opposing counsel throughout the process. Candidates should be licensed in Missouri, Kansas, or California, or qualify for admission in those states.
Legal Assistant (Kansas City, MO) - The Wood Law Firm, LLC is seeking a legal assistant. Responsibilities include working with attorney to draft and file documents, maintaining case files, and communicating with clients. Strong Internet, MS Office and Adobe Acrobat skills required. Macintosh skills, experience with area courts and electronic filing a plus.
Applicants are encouraged to submit their resumes and cover letters electronically. Attorney applicants also should submit a writing sample.
Wood Law Firm, LLC
Attn: Careers
1100 Main Street, Suite 1800
Kansas City, Missouri 64105
careers@woodlaw.com
Wood Law Firm, LLC provides equal employment opportunity to all applicants, employees and members of the Firm regardless of a person's race, religion, color, sex, age, national origin, medical condition, marital status, sexual orientation, veteran status, disability, or any other legally protected status.