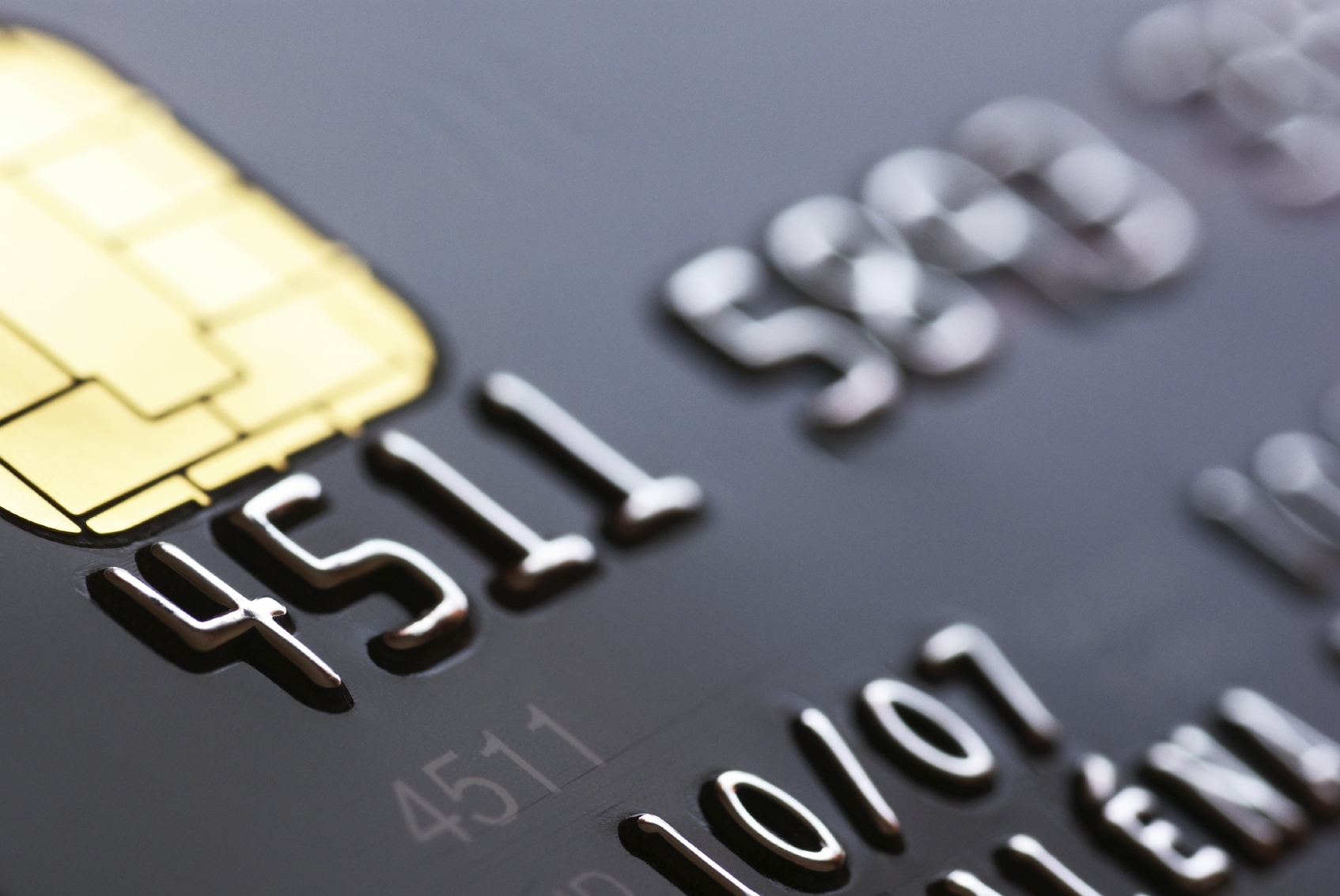 Fighting Fraud. Protecting Consumers.
Deceptive and unfair business practices such as false advertising, fraudulent billing, and misleading marketing harm individual consumers, legitimate businesses and the public in general. Working families deserve to know they are being told the truth when the purchase a product or service. Legitimate businesses deserve a fair marketplace where dishonest competitors do not gain an advantage over ethical competitors.
Most states have statutes that prohibit deceptive trade practices. Missouri's Merchandising Practices Act makes unlawful the "act, use or employment by any person of any deception, fraud, false pretense, false promise, misrepresentation, unfair practice or the concealment, suppression, or omission of any material fact in connection with the sale or advertisement of any merchandise.."
Violation of Missouri's Merchandising Practices Act allows for criminal penalties, civil actions by private persons, actions by the attorney general, and class action lawsuits.
Many of our lawsuits on behalf of consumers are class actions. A class action allows many small claims to be combined and resolved in one lawsuit. Without the class action, most consumers who have been defrauded or wronged for anything less than several thousand dollars, would have no realistic way to have their day in court.
Today, more and more consumer fraud takes place on the Internet. From spyware, to predatory lending, to banking fraud, the consumer fraud on the Internet has exploded. Our firm has invested in the technical and investigative resources to track down the perpetrators of consumer frauds over the Internet.