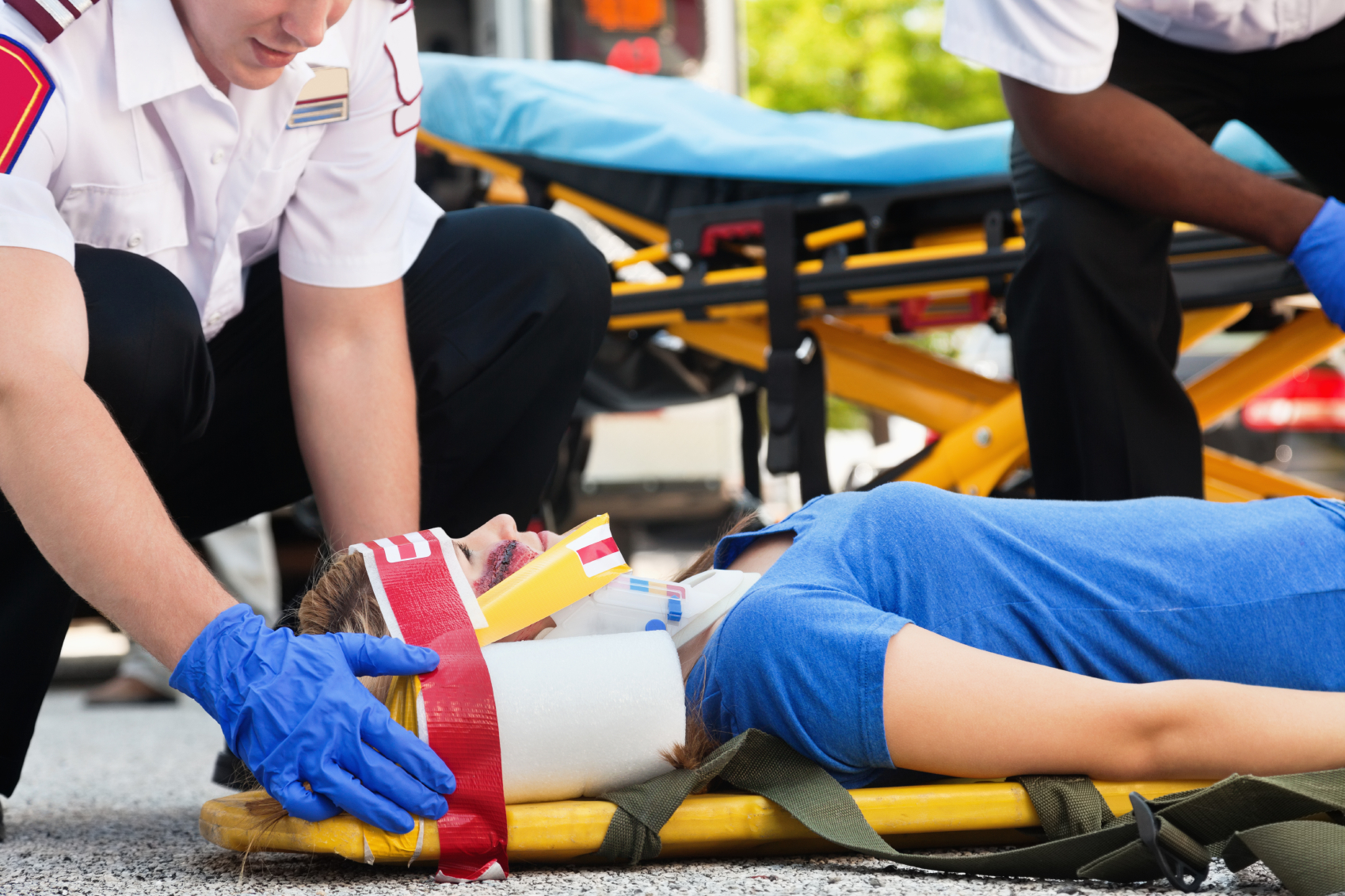 Legal Answers After Life Changing Injuries
Every year thousands sustain serious injuries in automobile accidents, from dangerous products, or at the workplace. The financial burden and stress created by these injuries can endure for years.
When serious injuries are caused by the negligence of another, it is important to select an attorney with experience and a proven track record.
Our firm has successfully pursued lawsuits on behalf of clients who have suffered serious injuries resulting from:
Automobile Accidents
Bus Accidents
Motorcycle Accidents
Trucking Accidents
Aviation Accidents
Train Accidents
Workplace Accidents
Unsafe premises
We don't charge you anything to initially review your case. With our free initial consultation, you have no obligation.