Five Keys to Choosing the Right Lawyer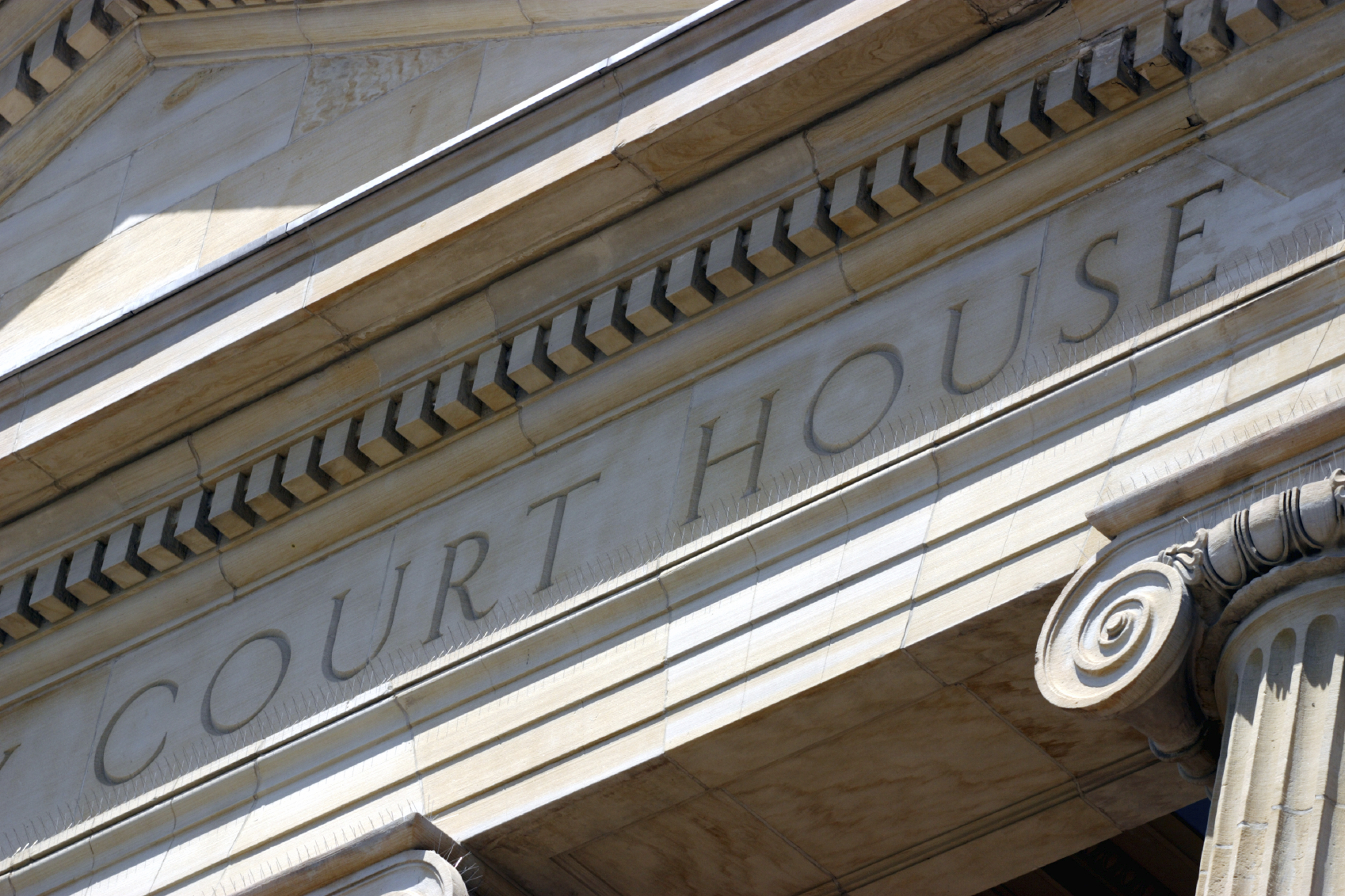 Choosing the right lawyer for your case can be a daunting task. TV commercials, referrals, and online lawyer directories all try to send you to someone's preferred lawyer or law firm, however choosing the right lawyer to represent you is an important decision not to be taken lightly. Choosing the right attorney can have a significant effect on the success of your case.
1. The Right Practice Area.
With lawyers, deep experience beats jack-of-all-trades.
Most lawyers and law firms choose to concentrate their practice on specific practice areas or types of cases. The legal field is vast, and concentrating on specific practice areas allows lawyers to have deeper knowledge and stay up to date in their specific practice areas. Lawyers and law firms may concentrate on areas such as tax and financial regulation, criminal defense, divorce or family law, business transactions, and others.
Why choose us: Our practice areas are limited to representation of consumers. Our practice includes cases involving Consumer Fraud, Insurance Disputes, Serious Injuries, Dangerous Products, or Telemarketing and Privacy.
2. Geography Matters.
Why should I choose a local law firm?
Usually it is to your advantage to choose a local lawyer or law firm to handle your legal matter. First, most lawsuits must be brought in specific jurisdictions, often the location where the actions giving rise to the lawsuit occurred or where the damages of the wrongful act were suffered. A lawyer or law firm who regularly practices within the local area will be more familiar with the local courts, judges, and jury pools that will likely decide your case. Second, the offices of a local lawyer or law firm may be more convenient for you when it comes to face-to-face meetings or appointments. Third, lawyers are usually licensed to practice in certain states or jurisdictions. If your claim involves a lawsuit, an out-of-area lawyer will need to associate with local counsel to pursue the case.
However, for certain types of cases it may be advantageous to seek out a lawyer or law firm outside of your local area. An out-of-area lawyer or law firm may have unique experience in a particular practice area that is unavailable in your local area.
Why choose us: Our main office is located in Kansas City, Missouri and we regularly practice in courts across Missouri and Kansas. Our attorneys are licensed in jurisdictions including Missouri, Kansas, Texas, and California. Due to unique experience is some of our practice areas, including Consumer Fraud and Telemarketing and Privacy, we have successfully pursued cases in those areas across the country, joining with local counsel in areas we do not maintain offices.
3. Attorney Fees.
What fee structure is best for my case?
Fees charged by lawyers and law firms can vary widely. It is important to know upfront how much hiring a lawyer is going to cost. Some lawyers or law firms will charge a fee for your initial meeting, others will offer a free initial consultation. Attorney fees can include:
Hourly rates, where you are charged a fee for each hour or portion of an hour the lawyer or law firm works on your case
Flat fees, where a lawyer or law firm charges a fixed amount total fee for either the whole case, or a portion of the case
Contingency fees, where the lawyer's fee depends on the result of the case. Usually the lawyer's fee is based on a percentage of the amount recovered in the lawsuit, so if the lawsuit is unsuccessful the client does not owe an attorney fee. Sometimes a client is still responsible for the costs incurred by a lawsuit, even if the lawsuit is unsuccessful.
Retainer fees, may either be fees paid upfront to ensure a lawyer or law firm is available to take a client's case, or sometimes the term is used to mean a sum paid or deposited upfront from which a lawyer or law firm will deduct their fees from as the case progresses.
4. Law Firm Size and Resources. The right fit for your case.
What size law firm is best for my case?
Law firms come in all sizes from solo practitioners to sprawling multi-national law firms with thousands of lawyers. It is important to consider which is the best fit for you and your legal needs. A single solo lawyer or small firm may offer more time and attention to your case, however lawsuits can be expensive and they may not have the resources necessary to achieve the best result. Larger law firms, however, may only offer expensive per-hour fees and only represent large insurance companies and corporations rather than consumers.
Why choose us: Our past successes mean we have the resources to bring complex, expensive, and time consuming suits on behalf of our clients, but our small size ensures we are able to offer a level of personal service and dedication unavailable from large firms.
5. Communication.
How will I stay up to date with my case?
Few things are as important for the success of a case than good communication between attorney and client. It is important for you to be able to provide your lawyer with relevant information about your case, and for your lawyer to keep you apprised of deadlines, developments, and the overall progress of your case. A lawyer should provide an easy, convenient, and secure way for you to find out about your case.
Why choose us: We communicate how you communicate. Our secure online portal allows you to ask questions about your case on your schedule. Upcoming dates, relevant documents, and important developments concerning your case are a mouse-click away. Of course we are happy to take your telephone calls and take in person appointments, but we believe communications about your case should be quick and convenient for you.
Ready to ask about your case?