Professional Referrals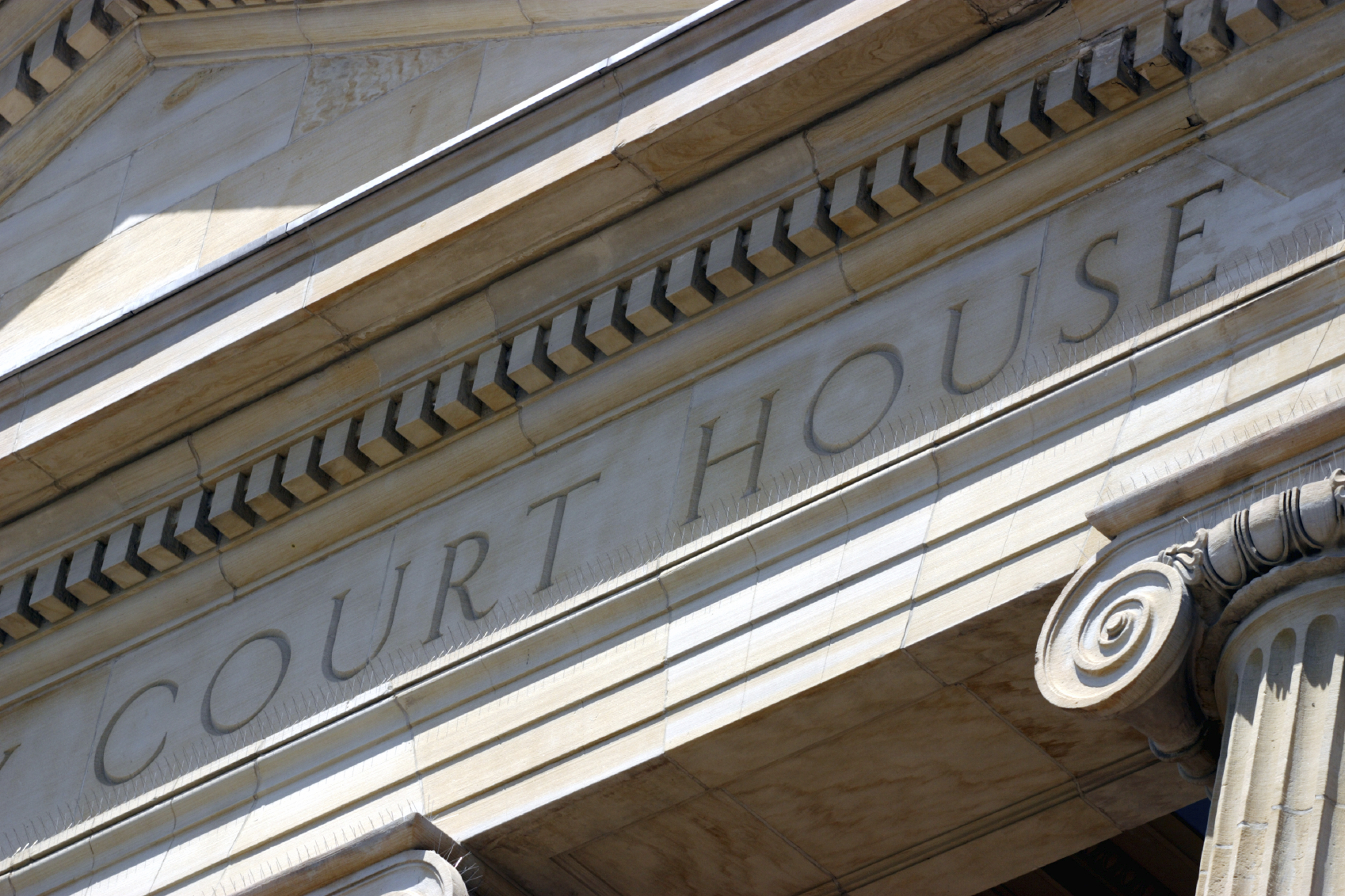 We consider it one of the highest honors when another attorney looks to us to represent his or her client.
Experience
A consumer class action lawsuit is a long journey. We have been down this path before and know the pitfalls and obstacles that await.
Resources
Class action lawsuits are some of the most complex, expensive, and time consuming actions to bring. When we partner with other law firms to bring these suits, we bring with us not only the financial resources to see a lawsuit through to conclusion, but the substantial technological and personnel resources to win. From e-discovery to expert witnesses or investigators and beyond, we are prepared.
Commitment
A client's trust is the cornerstone of a successful attorney-client relationship. When we work with referring lawyers, we are committed to clear, open, and transparent agreements that clearly state our role in the litigation. We welcome several different types of arrangements with other attorneys including:
Referrals in our practice areas
Co-counsel or joint representation relationships
Acting as local counsel or liaison counsel in Kansas and Missouri
We participate in fee-sharing arrangements with other attorneys as permitted by the client and to the extent permitted by the Rules of Professional Responsibility.