Federal Court of Appeals Uphold $163 million Judgment Against "Scareware" Scam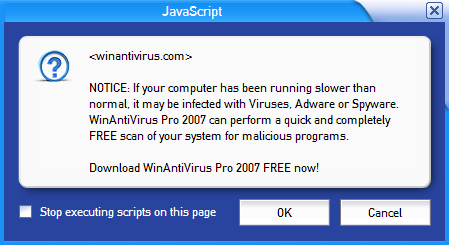 The United States Court of Appeals for the Fourth Circuit has upheld a judgment of $163,167,539 against Innovative Marketing, Inc., the operator of a computer "scare-ware" scam which tricked consumers into thinking their computers were infected with malware, and then took money to "fix" the non-existent problem.
Using the names WinFixer, WinAntiVirus, and WinAntiVirusPro, the company displayed ads to consumers simulating a system scan which would appear to find malicious files and programs and urge consumers to pay $40 to $60 to clean their computer.
In 2008 the Federal Trade Commission sued Innovating Marketing and its founder Kristy Ross and obtained an order in October 2012 permanently prohibiting them from selling computer security software and any form of deceptive marketing. Ross appealed the order and judgment to the the U.S. Court of Appeals for the Fourth Circuit which today upheld the district court's findings and the $163 million judgment.
Internet marketing fraud has continued to grow each year and causes enormous economic injury. Our firm continues to investigate Internet marketing frauds and file suits on behalf of consumers.